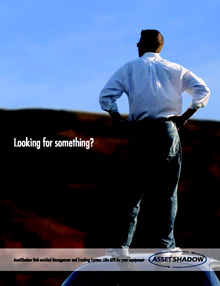 Global Asset Management and Tracking System
Like GPS for your equipment
AssetShadow provides a hosted, web-enabled, Asset Tracking and Management Solution. Using a desktop, laptop, PDA or smart phone, you have secure access, 24x7, to real-time data in order to make real-time decisions to maintain control of your assets.
No software, no IT development and no integration, no server hardware, no server maintenance - It is already done and included!
One call to us is all it takes to have you up and running. - Pretty Simple!
Let us demonstrate our capabilities to you.
Contact marketing@assetshadow.com for more information.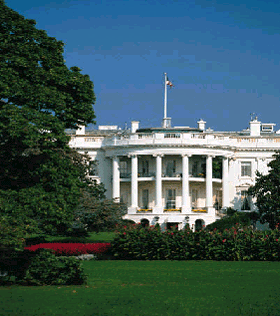 Election Management Module
The AssetShadow Election Module has been specifically developed to track Electronic Voting Equipment though all phases of the election cycle. Equipment is linked to the voting media and configured for each Precinct. Deployment to Precincts and post-election returns are tracked and logged. A Help Desk function allows defective equipment to be changed-out at any time.
All done in real-time. No delays or batch-mode processing.
Election - Learn More . . .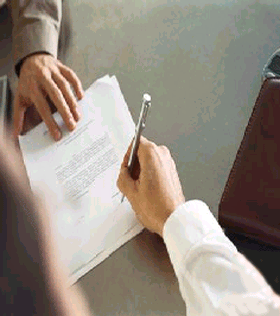 Lease Management Module
If you have ever leased equipment, you know the costly pitfalls that face you if you aren't ever-vigilant. Hitting key dates is critical. Retrieving equipment can be difficult and time-consuming. Just keeping an accurate overview of your leases and the value of your equipment can be a huge challenge.
Our Lease Management Module puts an end to your equipment leasing headaches. As the industry's only end-to-end lease management solution and comprehensive cost-control tool, it simplifies every step of the leasing process.
Leasing - Learn More . . .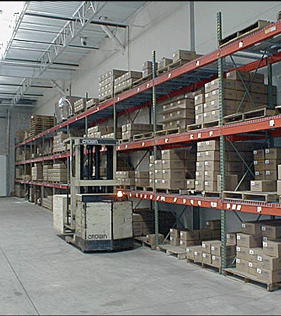 Inventory Management Module
Do you know inventory and supply levels at your remote locations?
Would you like to be notified when item levels are low?
Would you like detailed reports including who checked out what, when and where?
Inventory - Learn More . . .