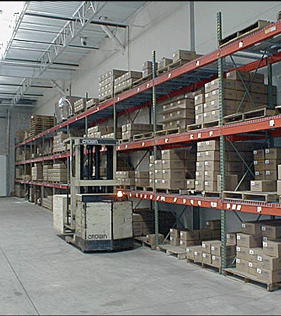 Tracking Inventory and Supply levels is easy using our hosted, web-based, Inventory Management Module.
Do you know your inventory and supply levels at your remote locations?
Would you like to be notified when item levels are low?
Would you like detailed reports including who checked out what, when and where?
We initialize your account - you input your inventory items and decide who can access your account - that's it!
You have access to the inventory System anytime. Only a computer with an internet connection is required - no server hardware, no software integration, no IT development, no system maintenance - Simple!
On the Road? - Access the inventory system using PDAs, laptops and smart phones seamlessly..
We are experts in currently available "off-the-shelf" data collection devices to further enhance functionality including tethered and bluetooth barcode scanners, and RFID.

Let us demonstrate our capabilities to you.
Contact us at marketing@assetshadow.com for more information.